Domestic Infra-red Heating | Commercial Infra-red Heating | Industrial Infra-red Heating | Home Page | Latest News | About Us | Contact Us
<![if !vml]><![endif]>

The Infra-red Heating Specialists

<![if !vml]><![endif]>

Tel/Fax +44 (0)1159 37 27 27
Conservatory Heating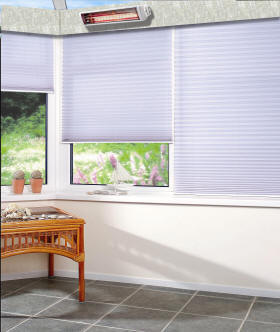 Bring instant heat into your conservatory with our range of energy efficient instant infra-red heaters
Conservatories can be very hard to heat as they don't usually form part of the general central heating system of the house.
They also often have a plastic or acrylic roof which looses heat rapidly.
Infra-red is an instant heat source making it ideal for conservatories as it need only be switched on as and when required.
The primary heating effect is to heat the people and objects in it making it the most efficient way of heating this type of structure.
---
Product Range
---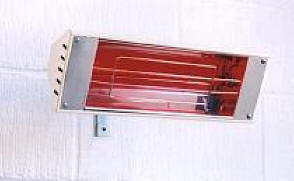 HLX Quartz
HLX Quartz radiant heaters represent a highly efficient, economical way of warming people directly without heating the air. They are ideal for creating instant heat when and where you want it. HLX Quartz radiant heaters are very easy to install, virtually maintenance free and cost as little as ten pence* an hour to run. For full information see the HLX Quartz heating page.
---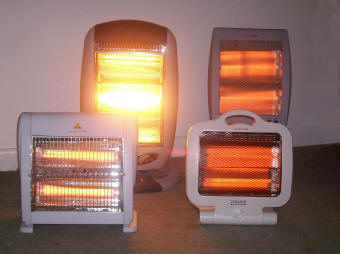 Compact and Halogen Heaters
A choice of floor-standing low-cost infra-red heaters. They all give instant heat at the flick of a switch and one even has a remote control handset!
---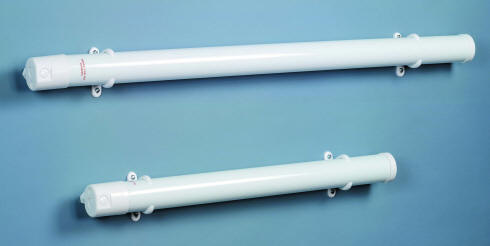 Tubular heaters for conservatory windows
Tubular heaters are ideal to stop troublesome steaming-up of conservatory windows. They are available in various sizes and wattages.
For more information see the Tubular Heaters page
---
Buy on-line at www.leisureheating.co.uk or phone 0115 937 2727 to order
---
Domestic Infra-red Heating | Commercial Infra-red Heating | Industrial Infra-red Heating | Home Page | Latest News | About Us | Contact Us